LBUF 20TH ANNIVERSARY VIRTUAL CELEBRATION
LBUF/Dancer in Me 2020 Re-Cap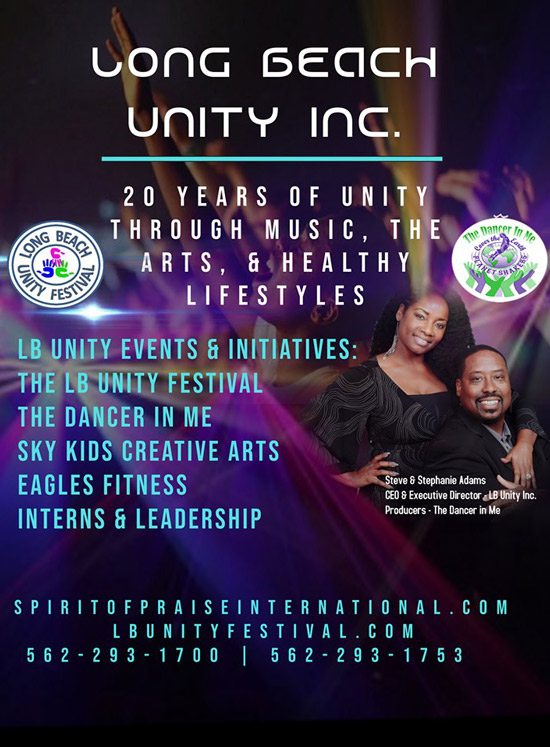 ABOUT LONG BEACH UNITY & SPIRIT OF PRAISE:
The Mission of the Long Beach Unity Festival (LBUF) is to promote unity, reconciliation, and non-violence to diverse communities through music, the Arts, and healthy lifestyle initiatives.
MAKE A DIFFERENCE
Make donation that assists us in our continuing mission to train generations and transform lives through Music, The Arts, Activism, & Healthy Lifestyles!
About Spirit of Praise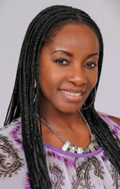 For more than 17 years, Rev. Stephanie B. Adams and Spirit of Praise Sacred Artistry International have travelled the world specializing in teaching on the spiritual disciplines, principles, and techniques of liturgical dance including prophetic dance, congregational worship, biblical foundations of dance, spiritual warfare, deliverance ministry, evangelism, missions and so much more in a radically unique way.
Sky Kids – Creative Arts Intensive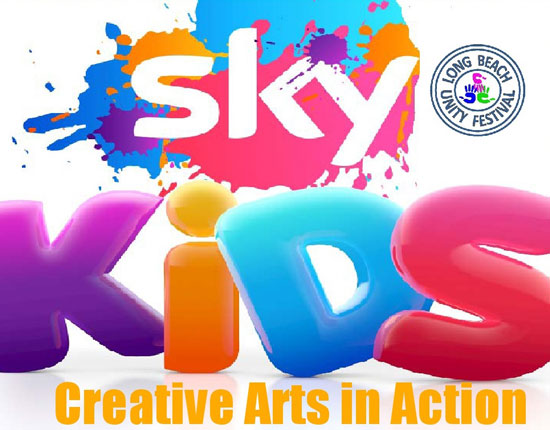 Sky Kids is a bi-weekly, dynamic after-school Arts initiative that includes professional training, coaching, & development in dance, vocals, choir, theater, nutrition, fitness, instrumentation, martial arts, story-telling, graphic design, and creative writing.
LONG BEACH UNITY FESTIVAL
President and CEO, Stephen D. Adams
Executive Director, Stephanie Butler Adams
A NON-PROFIT 501-C3 ORGANIZATION
www.lbunitysop.com